The rules and tools of communication have changed – How should your organisation respond? 🤔
Thursday, March 30th 2023 – 11:00 AM (CEST)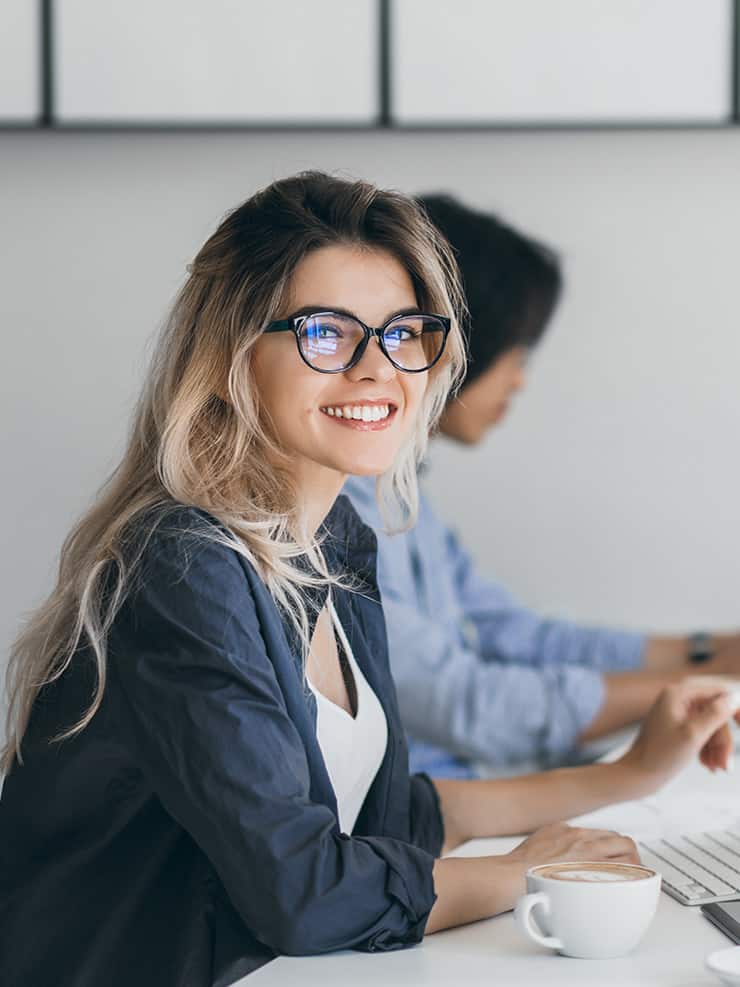 No doubt that you have experienced the behavioural change of employees, legislations and how softwares are offering a wide variety of channels to communicate. Keeping track of all those changes, and getting it right to become an attractive employer is not always easy. So, how should your organisation respond?
In this webinar, Whistlesystem and Ziik will take you through the changes and give you advice on how to respond and how it can benefit the company long-term.
Webinar agenda 📝
1. What have changed?
a. Change in behavior/mentality for the employee/consumer
b. Legislations
c. Digital work conditions
2. Here is what you need to do – and what you could do
3. What benefits can you expect?
4. Q&A