Contact
How can we help?
Do you have questions about the whistleblower directive, WhistleSystem, or something else?
We are here for you!
Do you have questions or want to know more?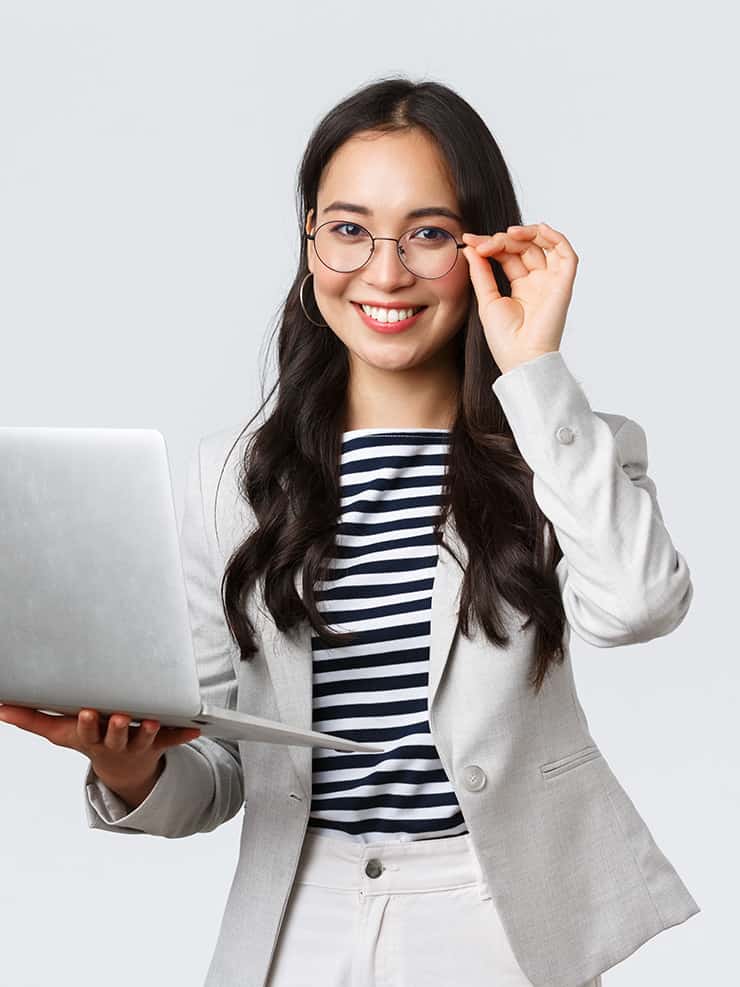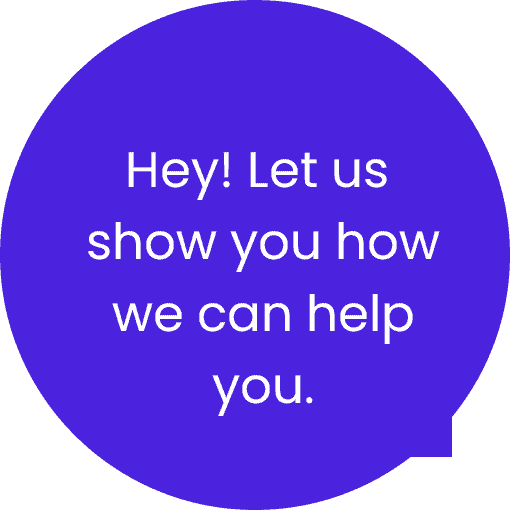 FAQ
We are always happy to help with questions. Here are answers to some of them you might already have.
What is a Whistleblower solution?
A whistleblower solution is simply the sum of your whistleblower policies, procedures, and a system for handling whistleblower reports within the company. The whistleblower legislation stems from the EU Directive 2019/1937 - the so-called Whistleblower Directive.
How does WhistleSystem stand out?
WhistleSystem stands out with a unique combination of market-leading usability, security and implementation, while being a highly affordable solution.
We have ensured usability by creating the system for, and with, our customers. We've talked to hundreds of customers and boiled their questions and requests down to exactly the features that an easy and intuitive whistleblower system requires. Overnight, our new customers stopped asking questions about the system, and we were left with exactly the system our customers demand.
It's important to us that our customers feel safe. That's why we're certified in both information security and privacy, with ISO 27001 and ISO 27701. At the same time, our technical security is market-leading and based on the latest and strongest security technology. We are happy to forward our Security White Paper if it is of interest.
Our goal is to make the implementation as easy as possible for our customers. That's why we've developed an implementation process that includes all the necessary material which is adapted to your company. This covers everything from an encrypted whistleblower system and user manuals to a whistleblower policy and templates to inform the employees about your new whistleblower software.
Our approach to features and process development has enabled us to keep WhistleSystem as affordable as it is.
You don't see that combination in many places - but we're looking forward to showing it to you.
What does a Whistleblower solution cost?
The costs of a whistleblower system range widely. If you select a whistleblower software with many complicated functions and standby lawyers or accountants, the costs can be high. However, if you choose an intuitive, easy, and secure system like WhistleSystem, the cost for a plug-and-play solution with everything you need for a well-functioning and compliant whistleblower solution can be as low as 67 EUR/month billed annually and 200 EUR for setup if you have less than 250 employees.
See all our prices here
.
Can I try the system before I decide?
Yes. We offer a free trial period where you can try out the system and see the set-up material. You can access the trial period by booking a demo of the system.
Can I exercise my right of withdrawal?
Yes. There is a 14-day right of withdrawal and free cancellation during each one-year subscription period.