Whistleblower software
The most user-friendly and secure system
WhistleSystem is the most secure and user-friendly whistleblowing system, with all the features you need and an implementation time of less than 20 minutes.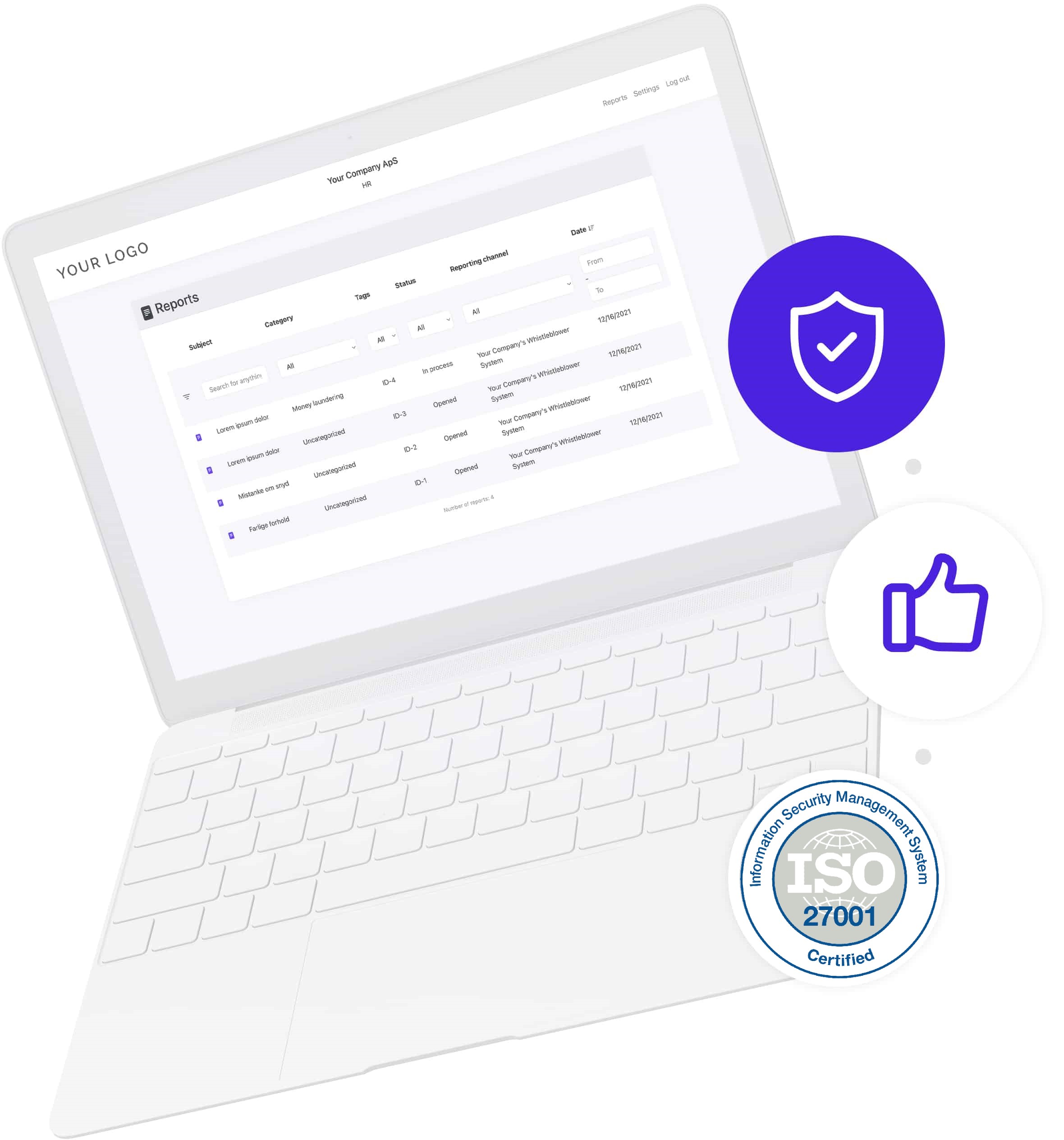 

Exactly the features you need


Ease of use for everyone


Implementation in less than 20 min.
The

platform

It's that easy

Built for, and with, our customers to create the most user-friendly whistleblower system, with exactly the features you need.
Easy and quick setup
We've created a process that ensures that you can easily set up an intuitive system with everything you need for your whistleblower compliance.
All-in-one solution with your needs in focus
All necessary documents are included
Implementation in less than 20 minutes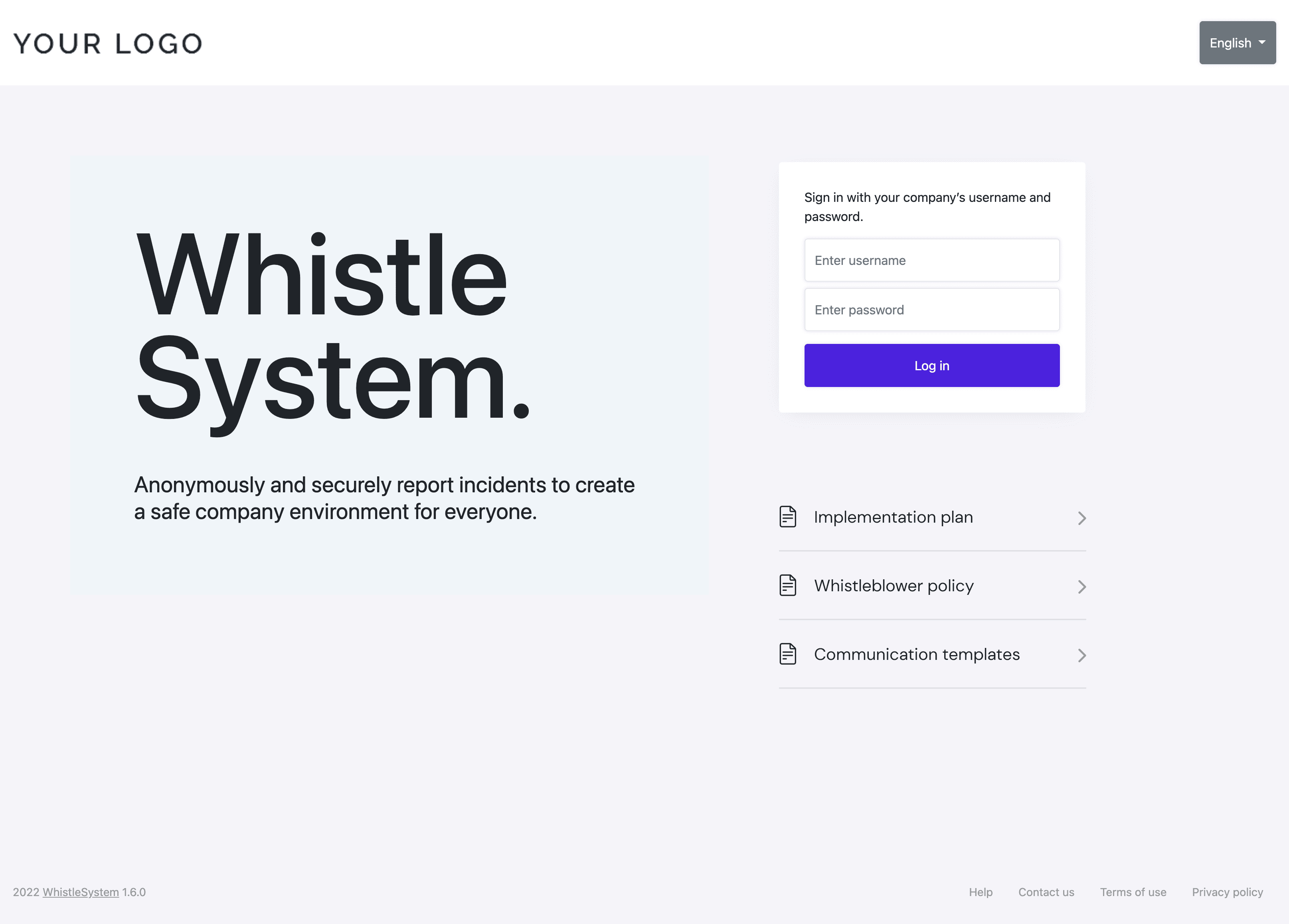 Intuitive process for reporting
The reporting process is kept easy, user-friendly, and intuitive, so the system can be used by all types of employees.
Easy and user-friendly reporting module
Anonymous dialogue and feedback
Your own URL and logo in the system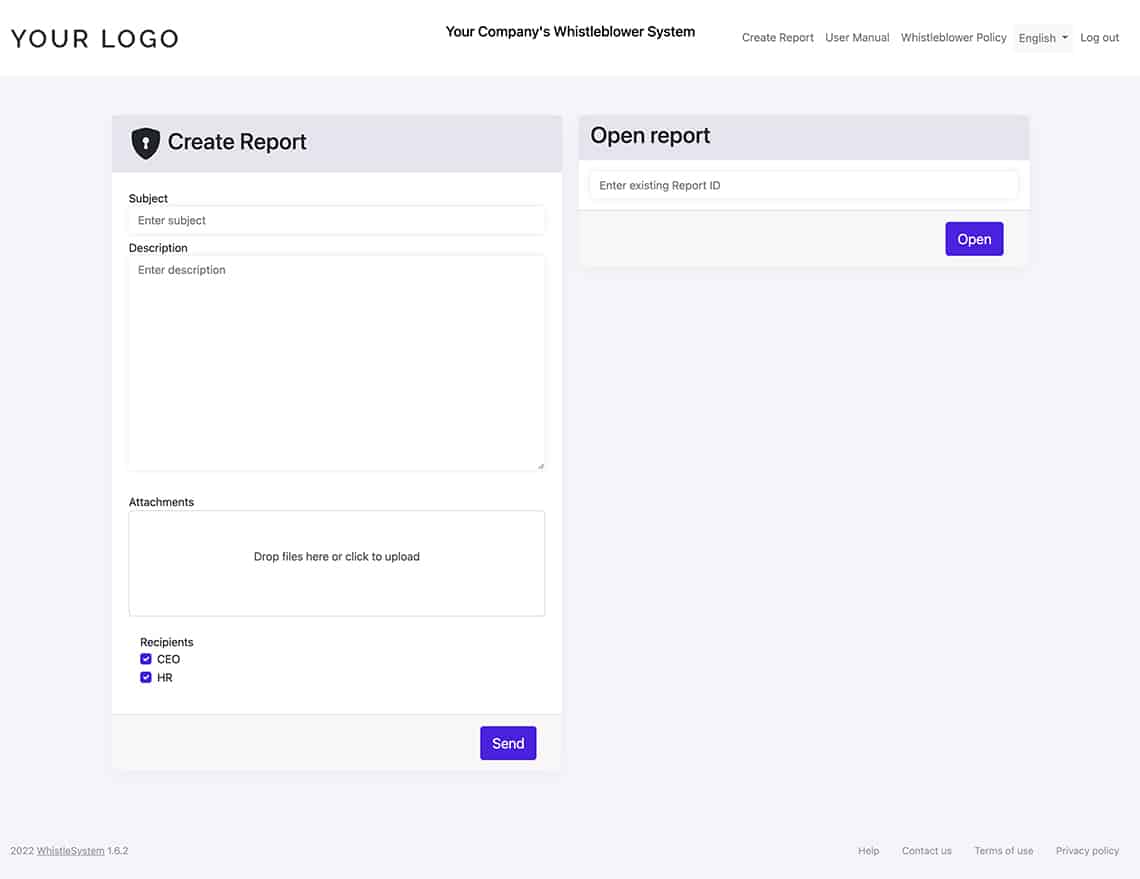 User-friendly and secure processing
Get the best processing with the system's specialized tools, including anonymous dialogue and categorization.
Processing through dialogue with the whistleblower
Journal for communication and documentation
Categorization and archiving of reports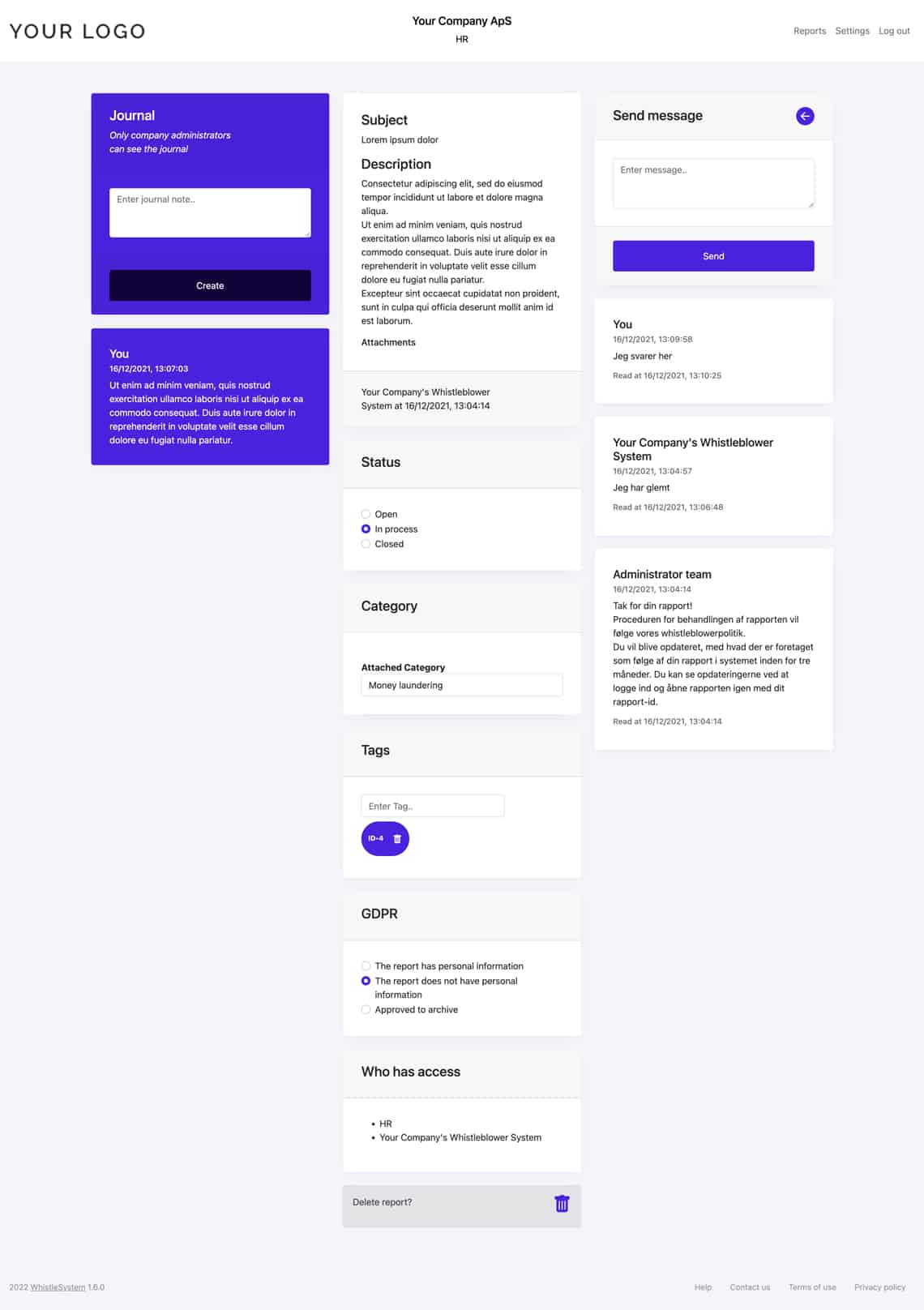 Complete overview of reports
As an administrator, you have a complete overview of your reports and the most important information in the report view.
Complete overview of reports
Report count in defined periods
Filtering and sorting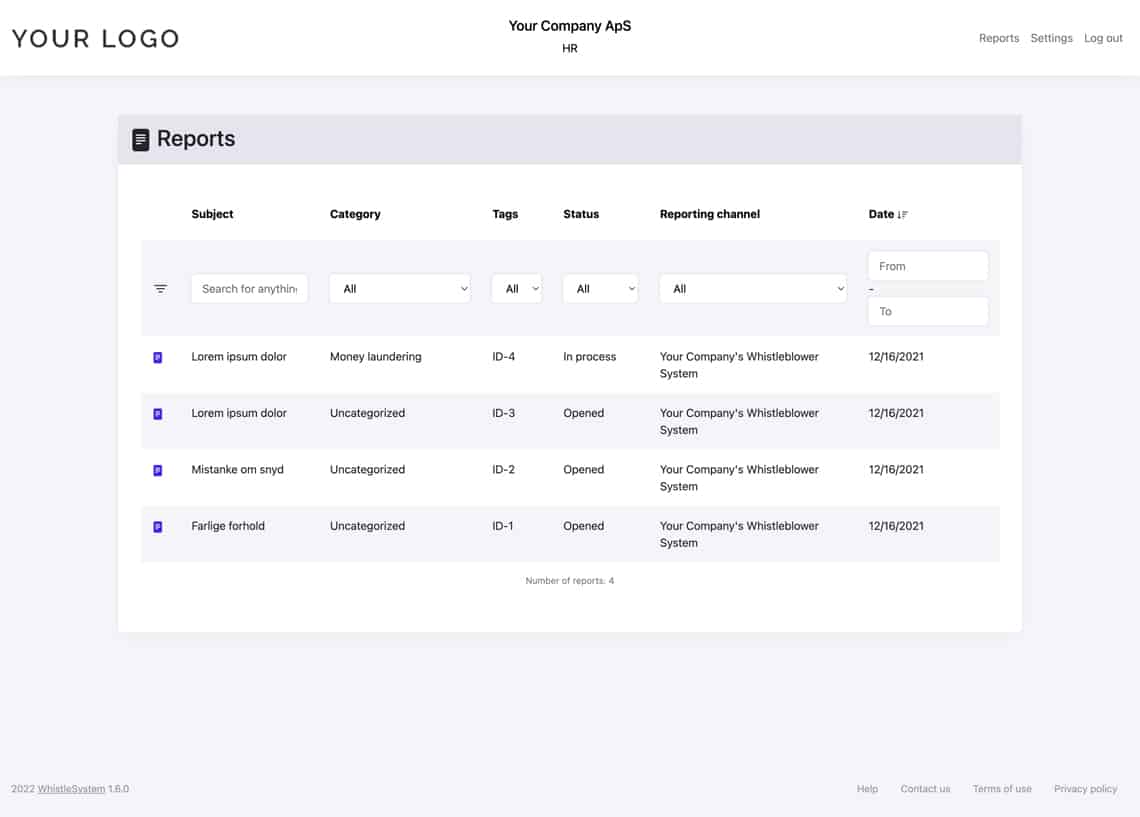 We have listened to our customers
WhistleSystem has been developed with our customers to create the easiest and most user-friendly whistleblowing system without unnecessary complexity.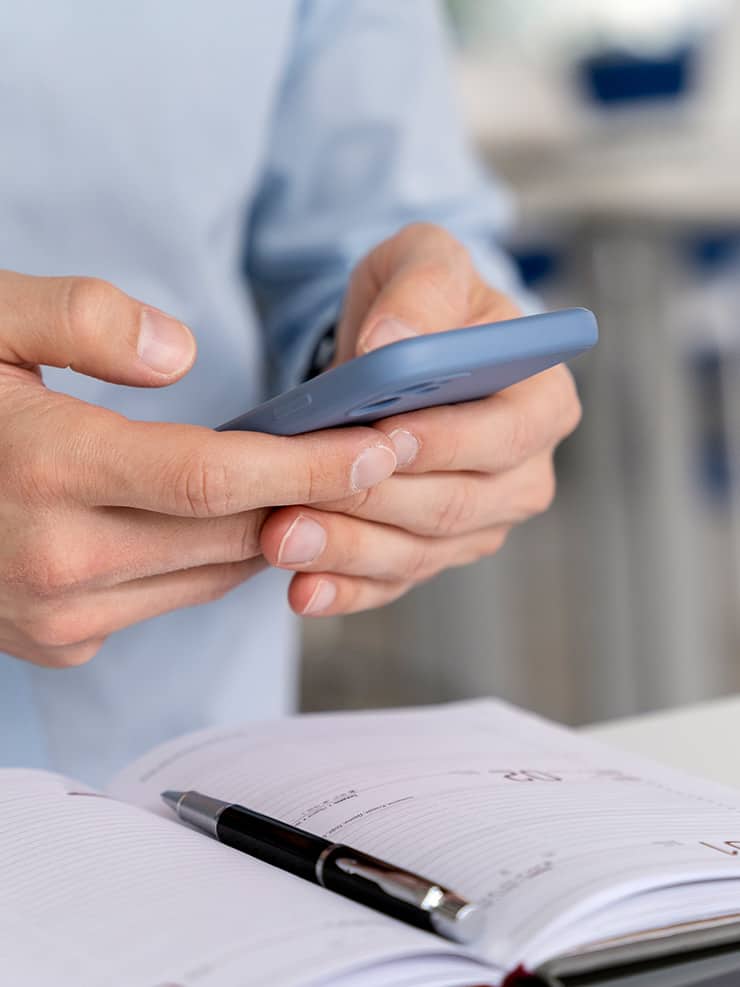 Not another complex IT system
WhistleSystem has been built with our customers to create a system with exactly the features you need to give you the highest usability.


Functionality created from experience and customer feedback



Simplicity that provides a safe experience
Implementation in less than 20 minutes
We've created a process that ensures that you can easily implement an intuitive system that can be used by all types of employees.


An all-in-one solution developed with your needs in mind



Implement your whistleblower solution in less than 20 minutes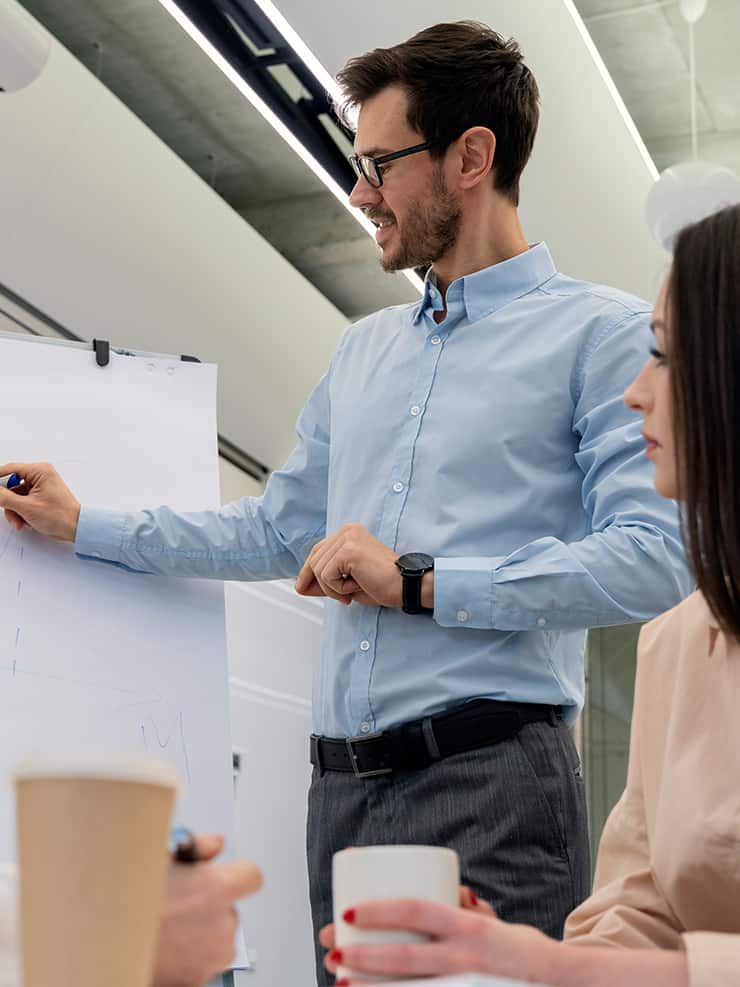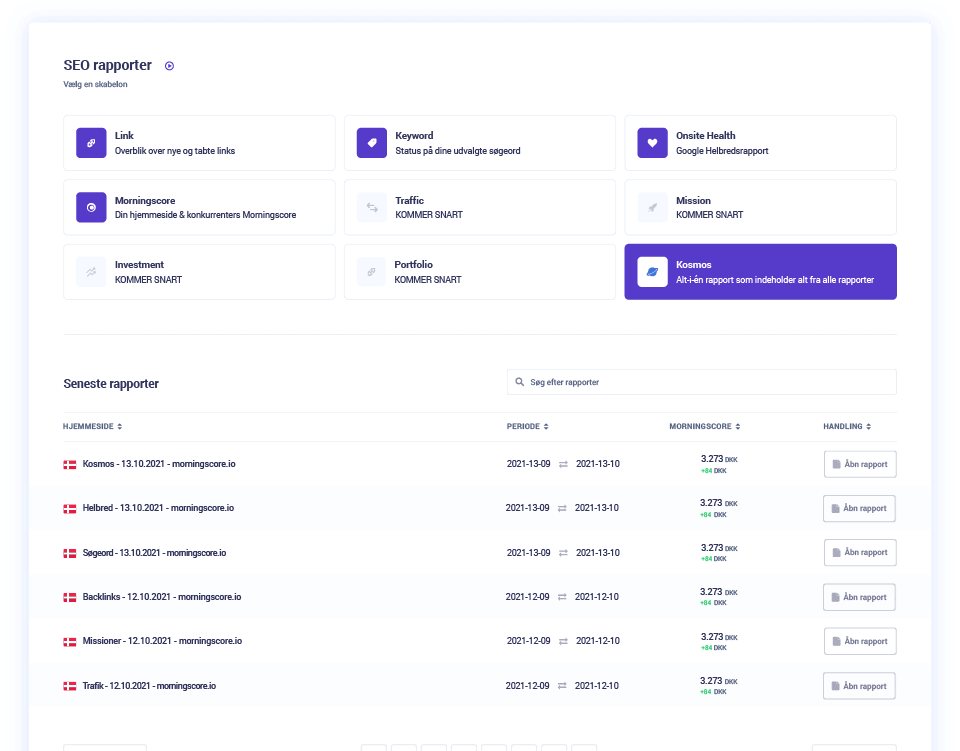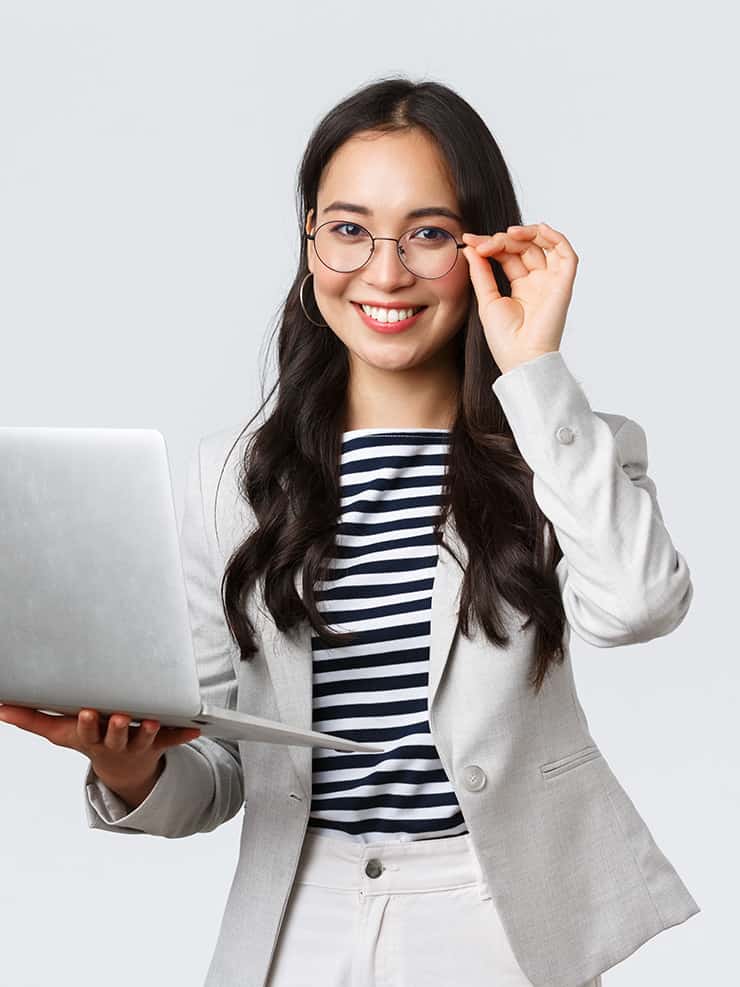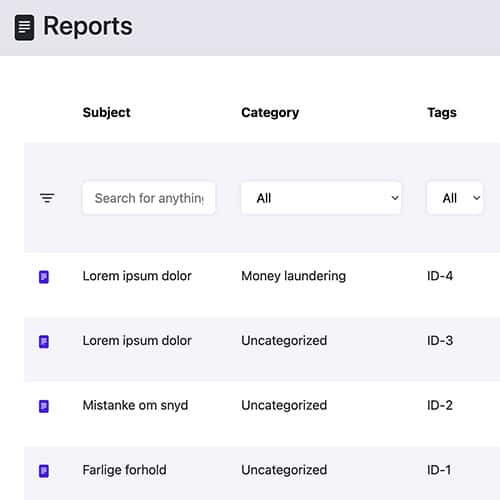 Usability to make WhistleSystem for everyone
WhistleSystem is your direct route to a user-friendly whistleblowing system that everyone can use and feel safe throughout the process.


Market-leading usability created by our customers



Whistleblower system for all kinds of employees
Features you and your employees will love
We are proud to offer a secure quality system with all the features you need. And not just you. The system has been developed in collaboration with more than 200 customers and based on their feedback.
Anonymous reporting
The whistleblower is guaranteed the option to report 100% anonymously.
Anonymous dialogue
The system allows for anonymous dialogue if further information is needed after the report has been submitted.
Categorization
Get an overview of reports by using the editable categorization function.
Channel control
Use different channels for different types of whistleblowers, such as internal and external.
Intelligent file sharing
Add files as documentation to the report using the encrypted attachment feature that removes all metadata.
2-factor login
Add 2-factor login to the admin login process to increase your security.
Custom URL
Access the system with your own URL to create a safe experience for the whistleblower.
Direct system access
Direct access to the system from your intranet or website with a unique login link.
Your logo
Add your own logo to the system to remove doubt during reporting.
Archiving
Status function with an option to close and archive completed reports.
Tag system
Possibility of further categorization of reports in addition to the standard categories.
GPDR management
Notification system to remind you about unnecessary storage of sensitive data in the system.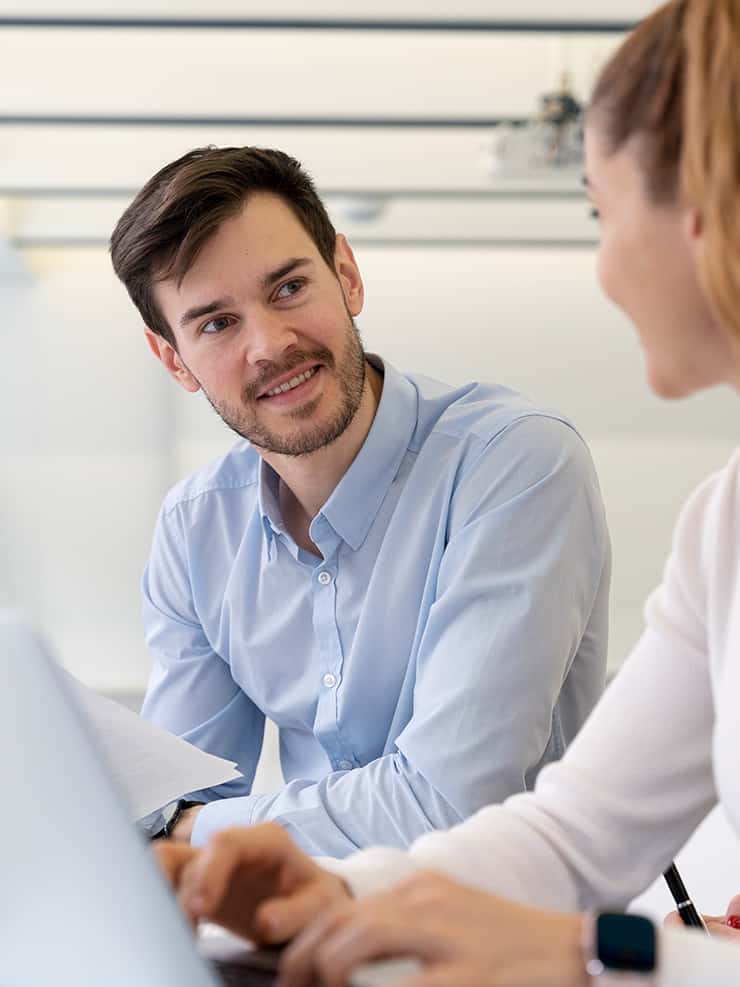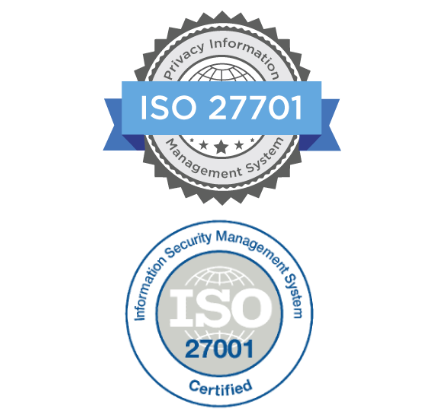 Security
A whistleblower system must be so secure that it is almost too much. We want our users to feel safe, which is why we have developed the most secure system.


ISO 27001 and ISO 27701 certified



ISO 27001 certified servers in Europe



Encryption throughout the process



Architecture built on the latest technology



Ongoing AI monitoring



Schrems II compliant



Shield and WAF at application level



Multifactor authentication function at administrator level



Redundancy at both application and database level
FAQ
We are always happy to help with questions. Here are answers to some of them you might already have.
What is a Whistleblower solution?
A whistleblower solution is simply the sum of your whistleblower policies, procedures, and a system for handling whistleblower reports within the company. The whistleblower legislation stems from the EU Directive 2019/1937 - the so-called Whistleblower Directive.
How does WhistleSystem stand out?
WhistleSystem stands out with a unique combination of market-leading usability, security and implementation, while being a highly affordable solution.
We have ensured usability by creating the system for, and with, our customers. We've talked to hundreds of customers and boiled their questions and requests down to exactly the features that an easy and intuitive whistleblower system requires. Overnight, our new customers stopped asking questions about the system, and we were left with exactly the system our customers demand.
It's important to us that our customers feel safe. That's why we're certified in both information security and privacy, with ISO 27001 and ISO 27701. At the same time, our technical security is market-leading and based on the latest and strongest security technology. We are happy to forward our Security White Paper if it is of interest.
Our goal is to make the implementation as easy as possible for our customers. That's why we've developed an implementation process that includes all the necessary material which is adapted to your company. This covers everything from an encrypted whistleblower system and user manuals to a whistleblower policy and templates to inform the employees about your new whistleblower software.
Our approach to features and process development has enabled us to keep WhistleSystem as affordable as it is.
You don't see that combination in many places - but we're looking forward to showing it to you.
What does a Whistleblower solution cost?
The costs of a whistleblower system range widely. If you select a whistleblower software with many complicated functions and standby lawyers or accountants, the costs can be high. However, if you choose an intuitive, easy, and secure system like WhistleSystem, the cost for a plug-and-play solution with everything you need for a well-functioning and compliant whistleblower solution can be as low as 67 EUR/month billed annually and 200 EUR for setup if you have less than 250 employees.
See all our prices here
.
Can I try the system before I decide?
Yes. We offer a free trial period where you can try out the system and see the set-up material. You can access the trial period by booking a demo of the system.
Can I exercise my right of withdrawal?
Yes. There is a 14-day right of withdrawal and free cancellation during each one-year subscription period.