About WhistleSystem
A user-focused frontrunner in the whistleblower industry
Our culture
It's about people
Transparency
Our culture is built on the transparency we help our customers create.
Influence
We have a flat structure, where everyone's opinion is respected and taken into account.
Ownership
Passionate employees often thrive on empowerment. They have that with us.
Social community
Whether in the office or online, we're always there for each other. Ready to help, or ready to have fun.
Responsibility
We take responsibility for our customers' safety. Both with certification and with support that's always available.
The user in focus
WhistleSystem is built on our users' feedback and with a goal of always keeping our users in focus.
Our story
WhistleSystem started by making whistleblower systems for accounting firms back in 2016 as part of the software company, ParsePort. When the new EU directive emerged, we packed our bags with three years of experience in the field and started researching the market. Until the Directive came along, it was typically large, publicly listed companies that had a whistleblower system. This meant that the existing systems were very complicated, feature heavy and expensive, often with high start-up fees and costs for standby lawyers or accountants. That's why we decided to create an alternative for the many companies that were subject to the new legislation. We wanted to simplify the whistleblower software and create a system that was user-friendly and easy to implement with all the necessary documents included, while offering the highest security and best value. We did, and today that system is called WhistleSystem and is used by hundreds of happy customers across the EU.
Meet your contact persons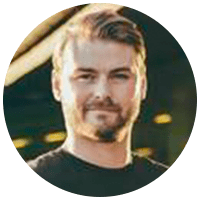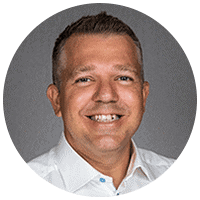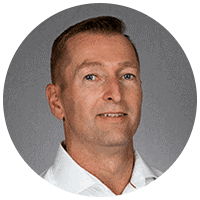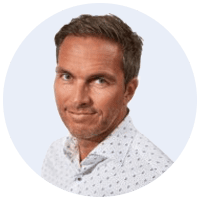 Jens Belner
Sales Executive DK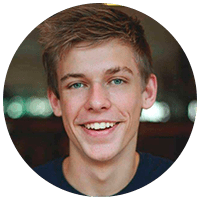 Albert Dehn
Sales Executive DK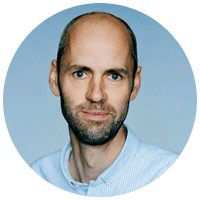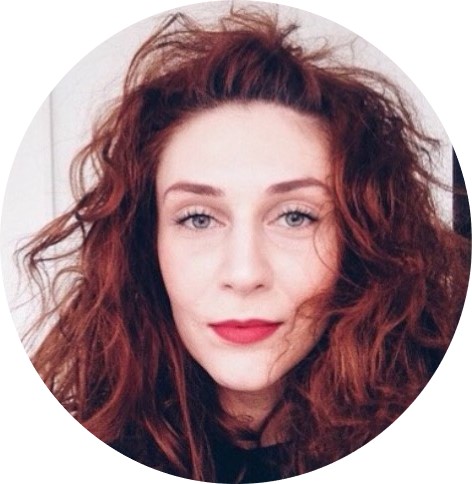 Carina Calin
Sales Executive RO
Andrzej
Sales Executive PL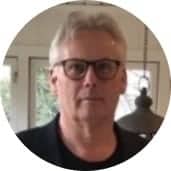 Roger Westerlund
Sales Excutive SE
We believe in the value our system creates
WhistleSystem creates value by being an early warning system for the management and an extra voice for employees that can speak directly to the management when something is really wrong.


Management's Early Warning system



Employees' direct route to the management when it's serious
Our software is built for – and with – our customers
We've shown WhistleSystem to hundreds of customers and boiled their questions and requests down to exactly the features that an easy and intuitive whistleblower system requires. When the questions and requests stopped, we were left with exactly the system our customers were asking for.


Exactly the features you need



Easy to use so all types of employees use it
It should be easy (Plug-and-play)
Our goal is to make the implementation as easy as possible for our customers. That's why we've developed an implementation process that includes all the necessary materials, which are adapted to your company. This covers everything from an encrypted whistleblower system and user manuals to a whistleblower policy and templates to inform the employees about your new whistleblower software.


All the necessary material is included and adapted to your company



Implement your whistleblower solution in less than 20 minutes
Highest security but still affordable
We are proud to have created a system where the highest security and certifications doesn't exclude affordability. With WhistleSystem, you don't have to compromise.


ISO-certified whistleblower solution with the highest security



The most affordable whistleblower system