WHISTLEBLOWER SYSTEM
Quick and easy compliance with WhistleSystem
Get your whistleblower solution with the most secure
and user-friendly whistleblower system in less than 20 minutes and at the best price.
Easy implementation with all materials included
Highest security and certification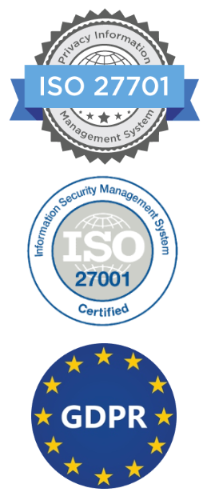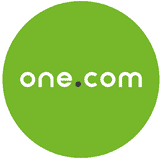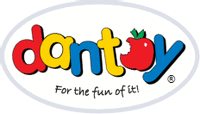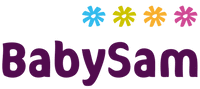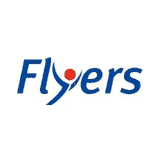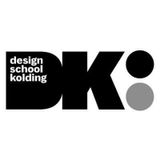 Why choose WhistleSystem?
Language versions
WhistleSystem can be used by everyone throughout the organisation, even if you speak different languages. We can deliver the system in the languages you need.
Implementation in less than 20 minutes
We have made it quick and easy to get started and made sure that all necessary documents are available and adapted to your business, directly in the system.
Excellent user experience
Created with our customers to be simple and intuitive. That's why WhistleSystem is suitable for all types of employees and companies.
Secure and Compliant
WhistleSystem is compliant with all EU legal requirements and offers the best security on the market, with a system that is ISO 27001 and ISO 27701 certified.
Best prices
Aside from the fact that WhistleSystem is secure, compliant and user-friendly, we can also offer some of the best prices.
Mobile friendly system
WhistleSystem can be used by all employees. Even those who do not sit by a computer. The system is fully optimised for your cell phone.
Much more than a legal requirement
A whistleblower solution is much more than a legal requirement. The whistleblower system can strengthen employee satisfaction, customer loyalty and the business in general, as well as increase earnings, minimise costs and minimise various types of risks.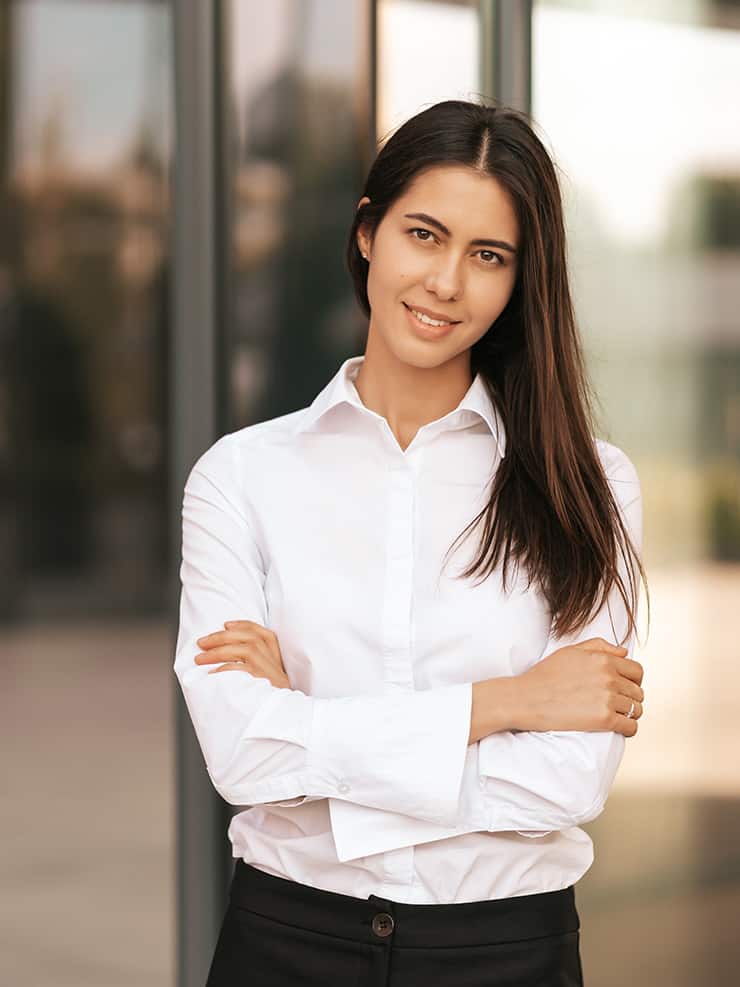 Whistleblower system that enables the management to help
The legal requirement to protect whistleblowers is designed to help whistleblowers report offences, serious misconduct, negligence and abusive behaviour in their workplace, allowing management to act and help.
Such offences include, for example, harassment, sexual harassment and bullying.
Get your whistleblower system in less than 20 minutes.
We have created a process that ensures easy implementation of an intuitive system that can be used by all types of employees.


An all-in-one solution developed with your needs in mind



Implement your whistleblower solution in less than 20 minutes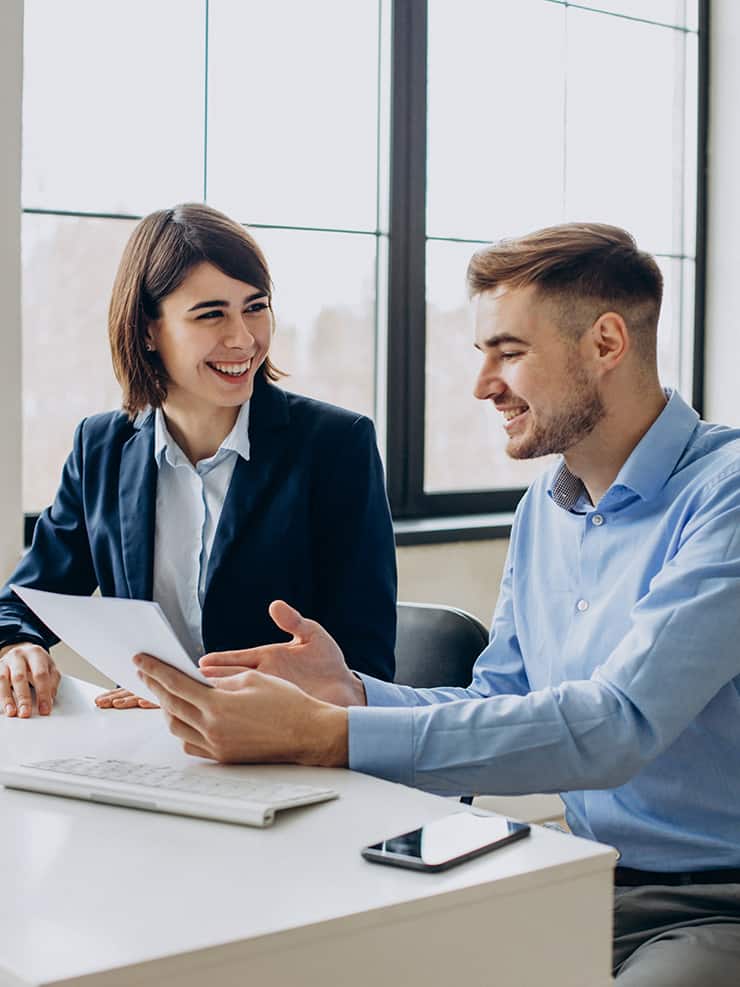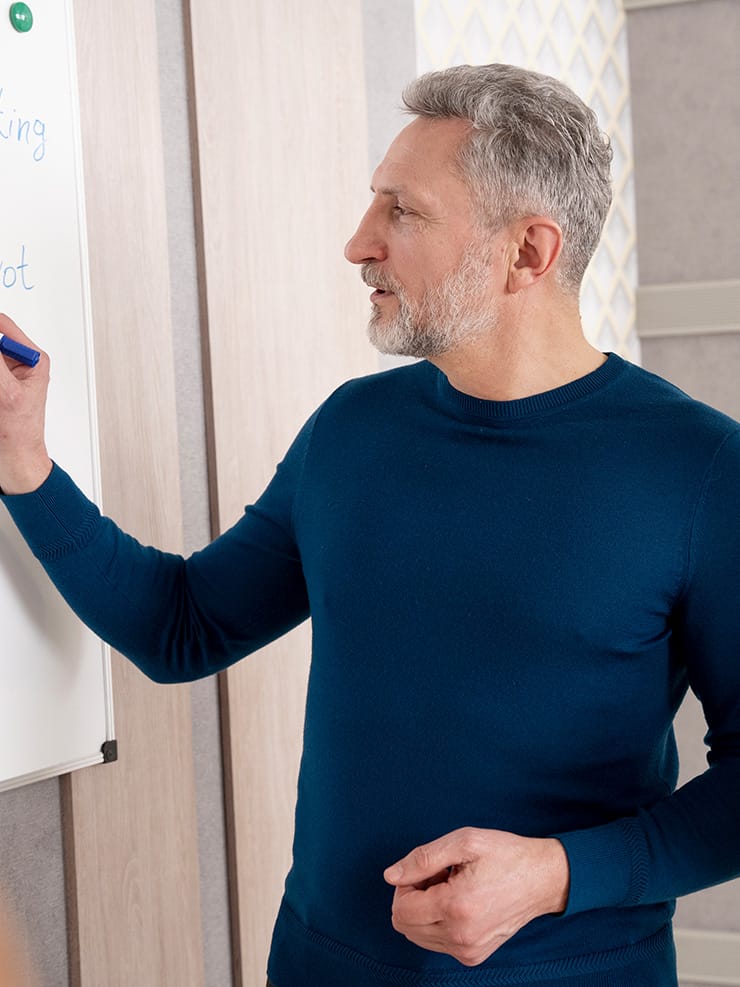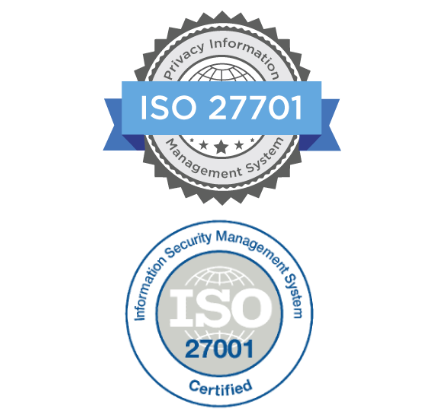 The market's best security for both companies and whistleblowers.
We want our users to feel safe. That is why we are certified in both information security and privacy protection with ISO 27001 and ISO 27701.


ISO certified whistleblower solution



Market-leading security and compliance
Whistleblower Quickguide: Overview in less than 6 minutes
We have created a quick guide that gives you an overview of whistleblower compliance in less than 6 minutes. Here, you can also hear why a whistleblower solution does not have to be a big project, how you can quickly and easily get your own whistleblower system with all the necessary documents, and how you also get the best price.
What our users say
Designed to fit your needs

Kristian Skov Petersen
Owner of Viggo Petersens EFTF
We were looking for an alternative to an expensive solution we had been offered. We chose WhistleSystem as the system met our requirements with a completely different price tag.

Kim Eriksen
CEO in ParsePort
WhistleSystem means that we have control over the reviews. At the same time, our IT manager was satisfied with the level of security.

Peter Flensted
CEO in Flyers ApS
We looked at several different solutions but chose to go with WhistleSystem because the system is simple and straightforward.
Our prices
Secure, easy and compliant whistleblower solution – at the best price.
0-250 employees
67 EUR/mo


Support



Whistleblower policy



Whistleblower system with all the functionality you need
250-500 employees
80 EUR/mo.


Support



Whistleblower policy



Whistleblower system with all the functionality you need
500-750 employees
93 EUR/mo.


Support



Whistleblower policy



Whistleblower system with all the functionality you need
Get started
Create a work culture where your employees thrive. With WhistleSystem, they can safely and anonymously report unethical behaviour in the workplace – for the benefit of the individual employee and the company as a whole.

Mark Vigild
Partner, WhistleSystem ApS
A secure solution for you and your employees
With WhistleSystem, your business gets a secure, anonymous, and easy whistleblower system for anonymous reporting of abusive behaviour. It can accommodate your employees, make them safer in the workplace and give them a better work environment.
Laws on whistleblowing
Read about the new law on the protection of whistleblowers, which took effect on December 17th, 2021.
Awareness of whistleblowing
We have created a guide for you where we describe everything you need to know about whistleblowing.
Articles and knowledge
We regularly publish valuable articles with the latest information on whistleblowing.
FAQ
We are always happy to help with questions. Here are answers to some of them you might already have.
What is a Whistleblower solution?
A whistleblower solution is simply the sum of your whistleblower policies, procedures, and a system for handling whistleblower reports within the company. The whistleblower legislation stems from the EU Directive 2019/1937 - the so-called Whistleblower Directive.
How does WhistleSystem stand out?
WhistleSystem stands out with a unique combination of market-leading usability, security and implementation, while being a highly affordable solution.
We have ensured usability by creating the system for, and with, our customers. We've talked to hundreds of customers and boiled their questions and requests down to exactly the features that an easy and intuitive whistleblower system requires. Overnight, our new customers stopped asking questions about the system, and we were left with exactly the system our customers demand.
It's important to us that our customers feel safe. That's why we're certified in both information security and privacy, with ISO 27001 and ISO 27701. At the same time, our technical security is market-leading and based on the latest and strongest security technology. We are happy to forward our Security White Paper if it is of interest.
Our goal is to make the implementation as easy as possible for our customers. That's why we've developed an implementation process that includes all the necessary material which is adapted to your company. This covers everything from an encrypted whistleblower system and user manuals to a whistleblower policy and templates to inform the employees about your new whistleblower software.
Our approach to features and process development has enabled us to keep WhistleSystem as affordable as it is.
You don't see that combination in many places - but we're looking forward to showing it to you.
What does a Whistleblower solution cost?
The costs of a whistleblower system range widely. If you select a whistleblower software with many complicated functions and standby lawyers or accountants, the costs can be high. However, if you choose an intuitive, easy, and secure system like WhistleSystem, the cost for a plug-and-play solution with everything you need for a well-functioning and compliant whistleblower solution can be as low as 67 EUR/month billed annually and 200 EUR for setup if you have less than 250 employees.
See all our prices here
.
Can I try the system before I decide?
Yes. We offer a free trial period where you can try out the system and see the set-up material. You can access the trial period by booking a demo of the system.
Can I exercise my right of withdrawal?
Yes. There is a 14-day right of withdrawal and free cancellation during each one-year subscription period.
Learn more about the whistleblower directive
In WhistleSystem, we have made it both easy and secure to comply with the new EU legal requirements, which deal with the obligation of companies to implement and operate a secure whistleblower system. We also offer a whistleblower solution at the best price.
For many companies it is, or will soon be, a legal requirement to implement and operate a secure whistleblower system. It can be a big, resource-intensive task to run in-house, which is why we're here to help.
You will not have to think about security or anonymity, so you can focus on tasks that generate value for your business.
With whistleblower software from WhistleSystem, you comply with all legal requirements. You'll be able to handle unsaid issues and you'll increase employee well-being.
What is a whistleblower?
A whistleblower is someone who, figuratively speaking, blows the whistle when he/she sees something they think is objectionable, or perhaps even outright illegal.
The term 'whistleblower' is often used to refer to individuals who report problems in companies or institutions where they are currently employed, were formerly employed or otherwise have a relationship.
The most famous whistleblower is probably the internationally renowned American, Edward Snowden. Back in 2013, he became world famous as a whistleblower when he leaked information about the NSA's mass surveillance of US and foreign citizens.
As with Edward Snowden's case, whistleblowing in the public eye can be downright illegal. Partly in the light of Snowden's case, the EU has adopted a whistleblower directive to protect whistleblowers.
What is a whistleblower system?
A whistleblower system is a tool that allows employees to report misconduct in the company – anonymously. Therefore, a whistleblower solution is an important tool in any company that wants to prevent and detect serious financial and criminal matters, as well as other conflicts in the workplace.
A whistleblower system is a good proactive tool to ensure better credibility and reputation. But more importantly, on the internal side, it gives your employees the reassurance that their impressions and concerns are something that is taken extremely seriously.
So, even if a whistleblower system is not, or does not become, a requirement for your business, it can still be a very clever thing to establish. It will be a good tool to support a good and healthy culture at work.
It allows employees to report incidents of bullying, harassment, or other unwanted behaviour in the workplace safely and securely.
Should our company have a whistleblower solution?
A whistleblower solution is almost always a good idea, but for some companies it is an outright requirement. On December 17th, 2021, the EU Whistleblowing Directive entered into effect.
In concrete terms, this means that companies with more than 250 employees are already required to have an established whistleblower scheme. However, companies with between 50-249 employees have until December 17th, 2023, to implement a whistleblower system.
According to the Directive, it is up to you as a company to decide whether the whistleblowing system should be operated internally by an authorised person or department, or whether the solution should be provided by a third party.
For many companies, however, building a system themselves would be extremely resource intensive. That's why we offer a system that gives you ease of use, quality, and security at the best price. And, of course, we ensure that all laws and rules dictated by the whistleblower directive are complied with.
Read more about the different rules and laws on whistleblowing here.
Use WhistleSystem's whistleblower software
Secure, easy, and compliant
With WhistleSystem, you and your company get a secure and user-friendly whistleblower system that complies with all rules and legal requirements.
The system requires minimal effort on your part: implementation of the digital whistleblower solution is quick and easy; user-friendliness is excellent, and manuals and whistleblower policy are included. Once the whistleblower system is implemented, all you need to do is handle potential reports you receive through the system.