Integration with WhistleSystem
Secure, user-friendly and compliant whistleblower solution delivered directly in Ziik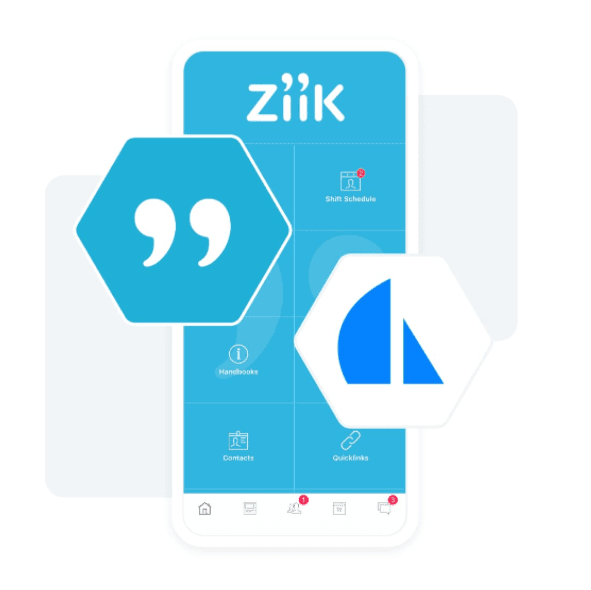 Get WhistleSystem directly in your intranet with Ziik
Ziik is an all-in-one communication and information-sharing platform. A new way of approaching the intranet, which with our integration, ensures an easy implementation of your whistleblower solution.
The integration with Ziik means that you can have your whistleblower system delivered directly to your intranet. The communication about the solution to employees can be done easily directly in Ziik. Information sharing and whistleblower compliance has never been easier and more user-friendly. We are pleased to say that we have made sure that our customers can try the implementation in Ziik with a special agreement. Learn about the implementation and the agreement below.
Submit the form to hear more about WhistleSystem delivered in Ziik
Here, you can learn about the integration, the system, and the offer.